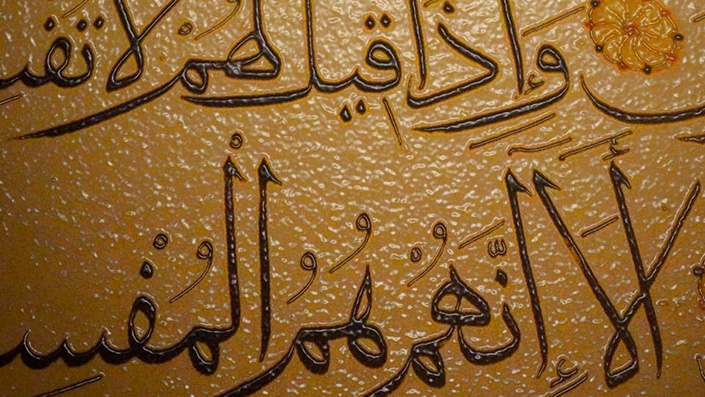 Learn to Write Arabic Calligraphy eBook
This 160 page book is a beginner's guide to learning Arabic calligraphy. It covers the basics of Naskh, Thuluth, Diwani, Riq'a, and Farsi Scripts.
Apart from the many pages of pure content on the scripting art, the book covers several intangible issues and roadblocks faced by starters and provides ways of overcoming them. Recommended practice routines and tips on staying determined are highlighted to provide help to the beginner.
The book begins its journey by reviewing the astounding roots and evolution of the Arabic script and how the scripts in use today emerged over time. Using a staggered approach, the book begins from the absolute basics - the inidivdual letters. The book does not end at instructions on scripting paired letters and full words, but actually leads students into creating full-blown masterpieces.
Course Curriculum
Learn to Write Arabic Calligraphy eBook
Available in days
days after you enroll
Your Instructor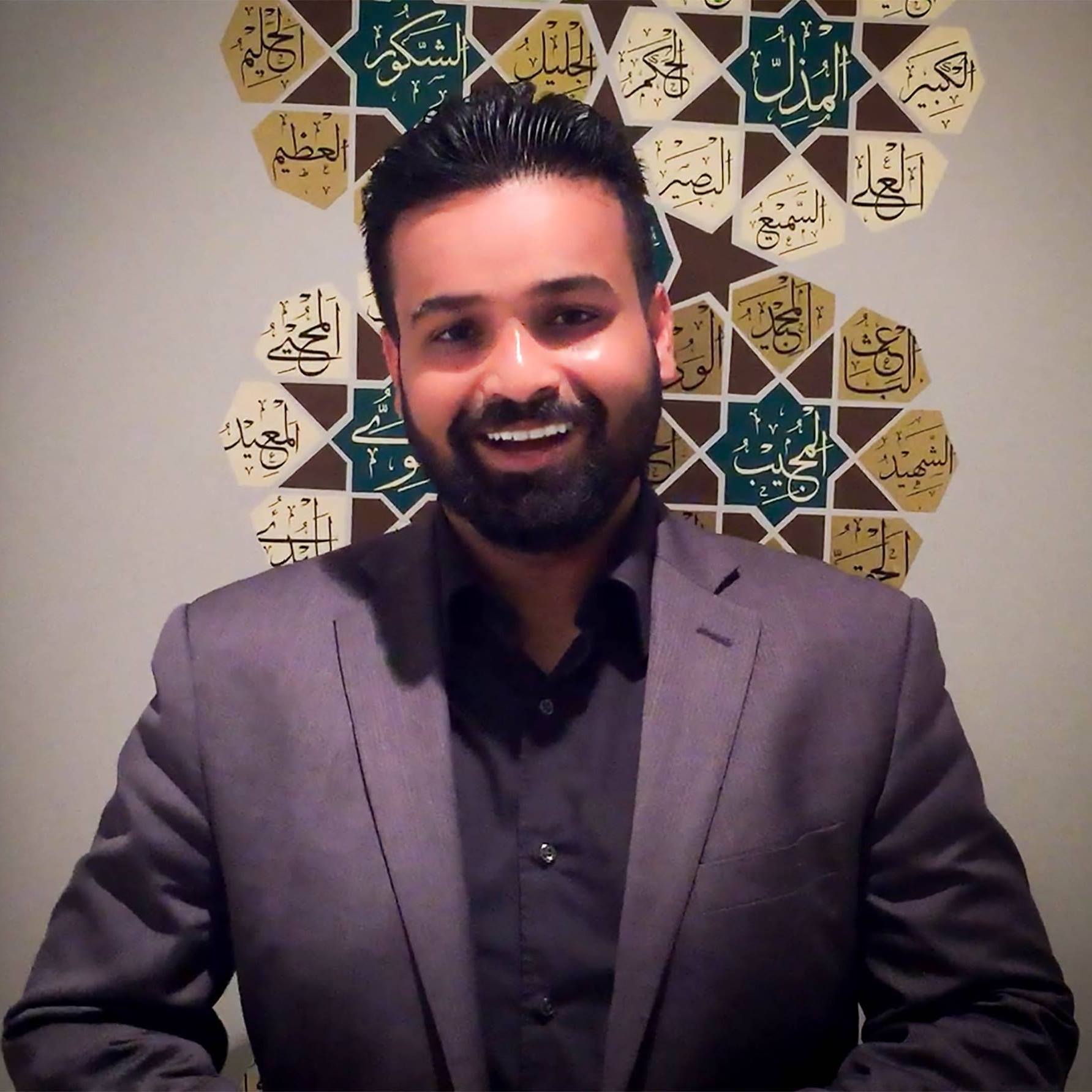 Pakistani-born Canadian artist Omar Uddin is an Arabic calligraphy expert who began learning the traditional art as a young child. After having moved to Canada at the age of 12 and seeing how beautiful everyone around him found the art form, he found a passion for teaching the art to people of all nationalities, languages, and religious backgrounds. Today, Omar is the author of 2 books that teach the prestigious art in the English language, and is the founder of MyQalam Academy, an online academy with more than 6 thousand students from 102 different countries. The academy hosts a range of courses – from those that focus on the traditional scripting of the art, to more practical programs that empower today's artists with starting their own art ventures.
Omar's art portfolio includes structural calligraphic designs for numerous landmark mosques in North America. His goal when creating any of his artwork is to emphasize the mystical nature and sheer beauty of the calligraphic scripts as well as deliver a thought provoking message or idea.