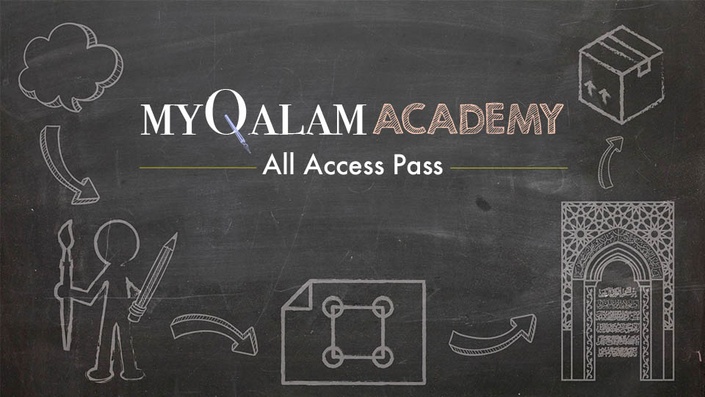 MyQalam Academy All-Access Membership
Become a member & get unlimited access to all of our courses, eBooks, and digital composition vector files
Become a Member Today
Courses Included with Purchase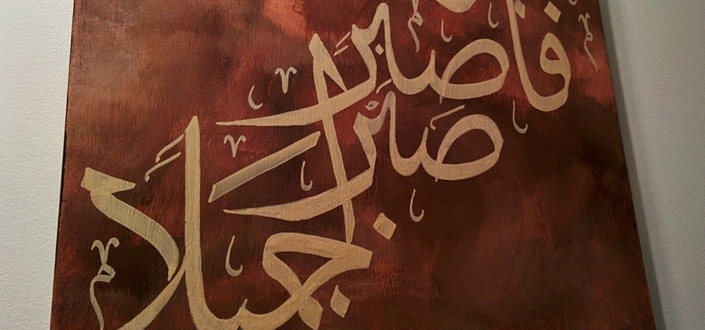 Painting Calligraphy Canvases
This 7 part video course teaches students how to create handcrafted canvas artwork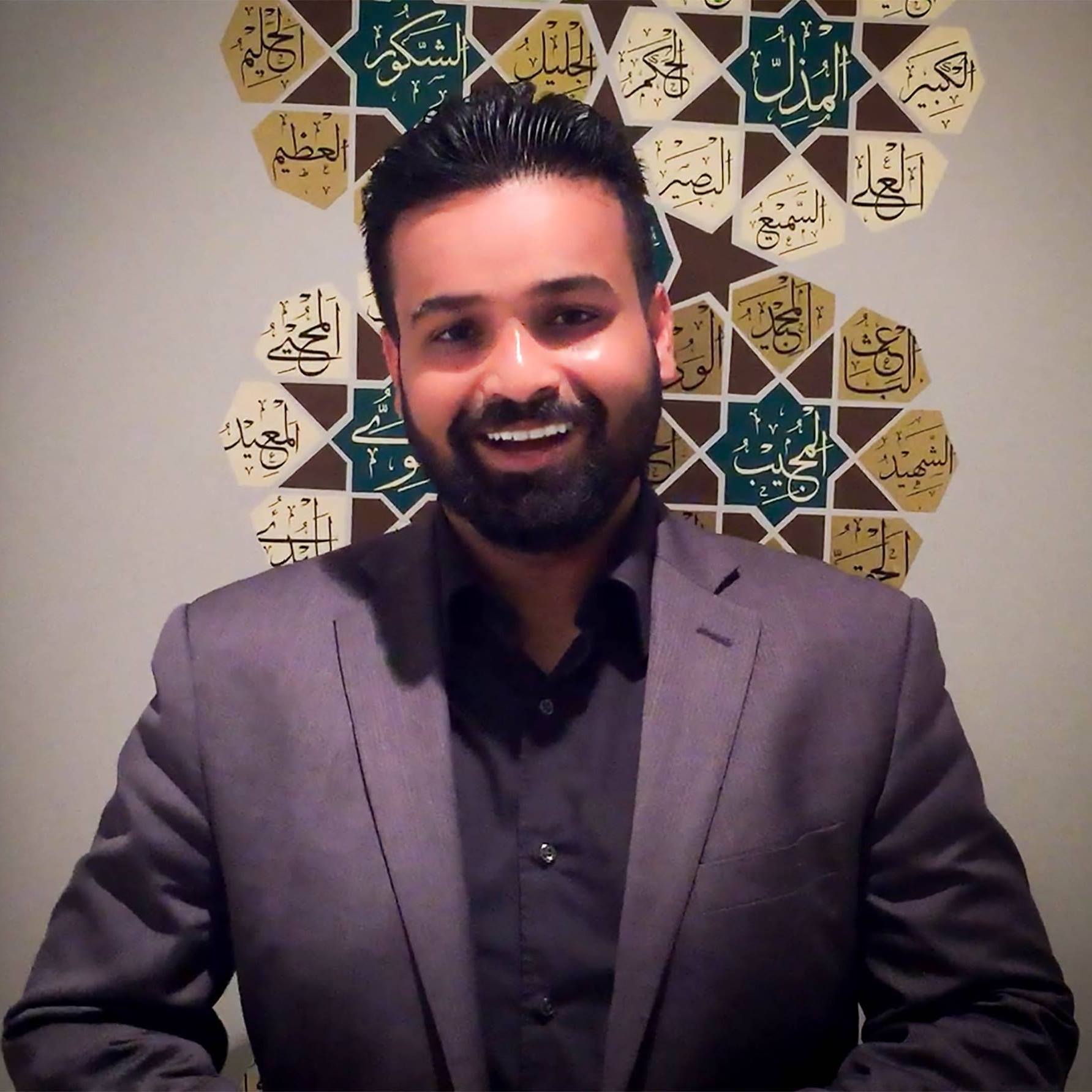 $79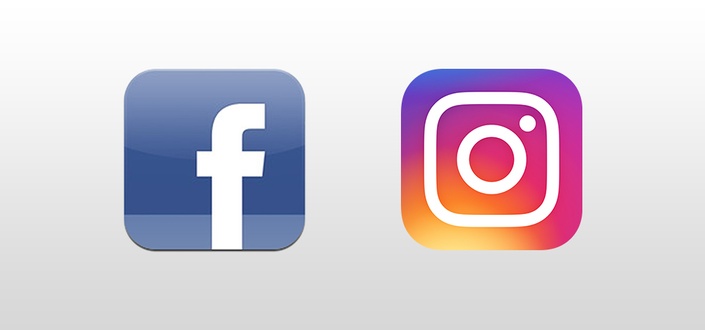 Basics of Online Marketing for Artists
Learn how to promote and sell your art through free content as well as Facebook and Instagram Ads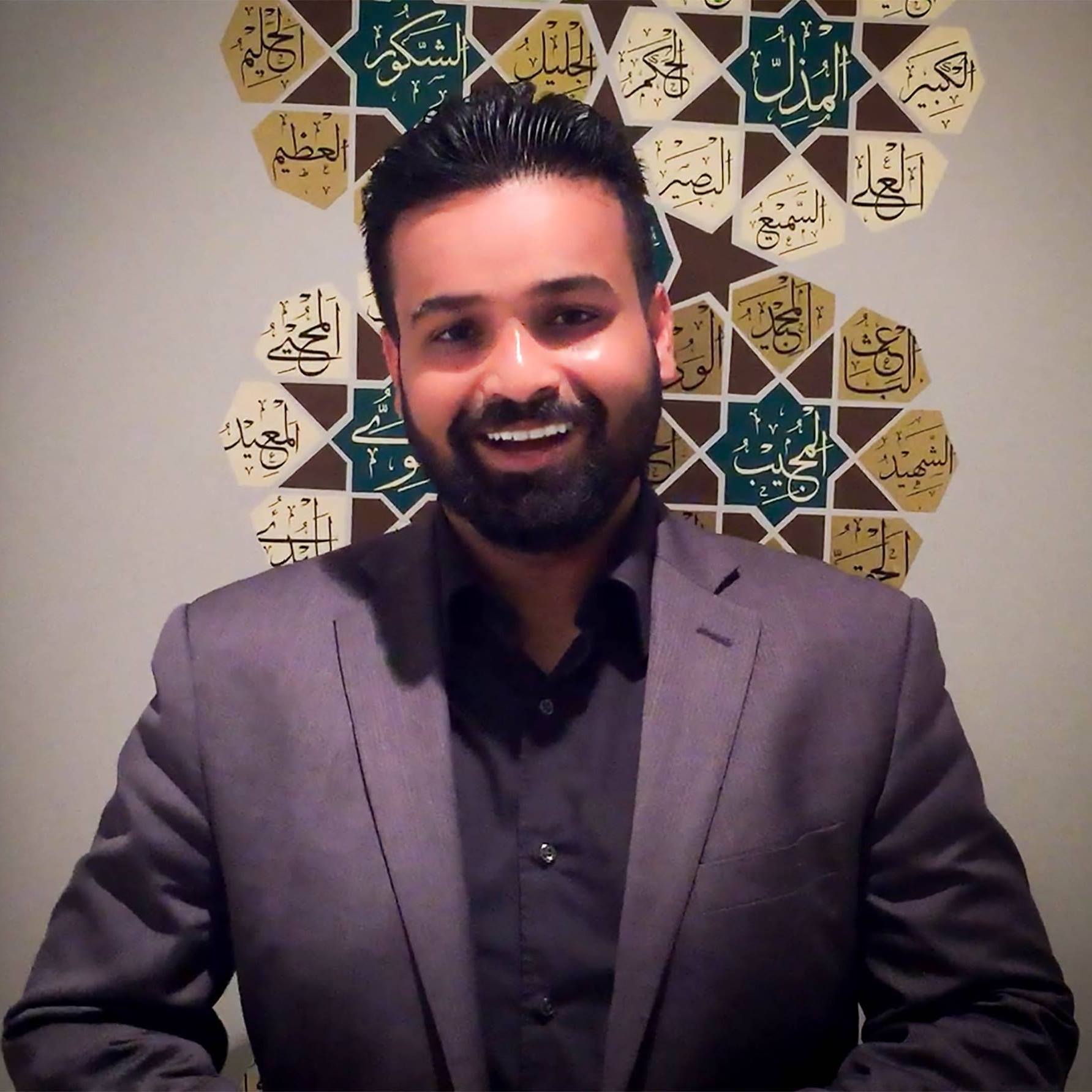 $79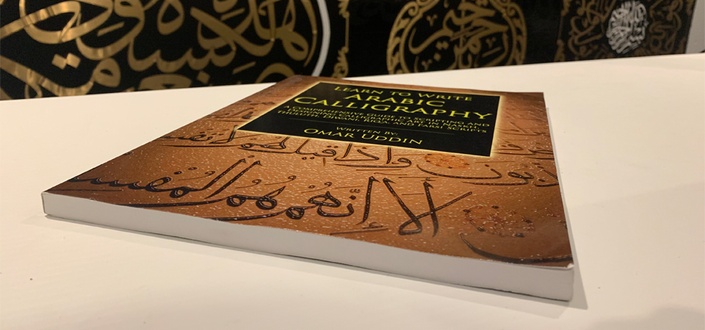 Design and Publish an Art Book on Amazon
Learn to design and publish a content, activity, or colouring book on Amazon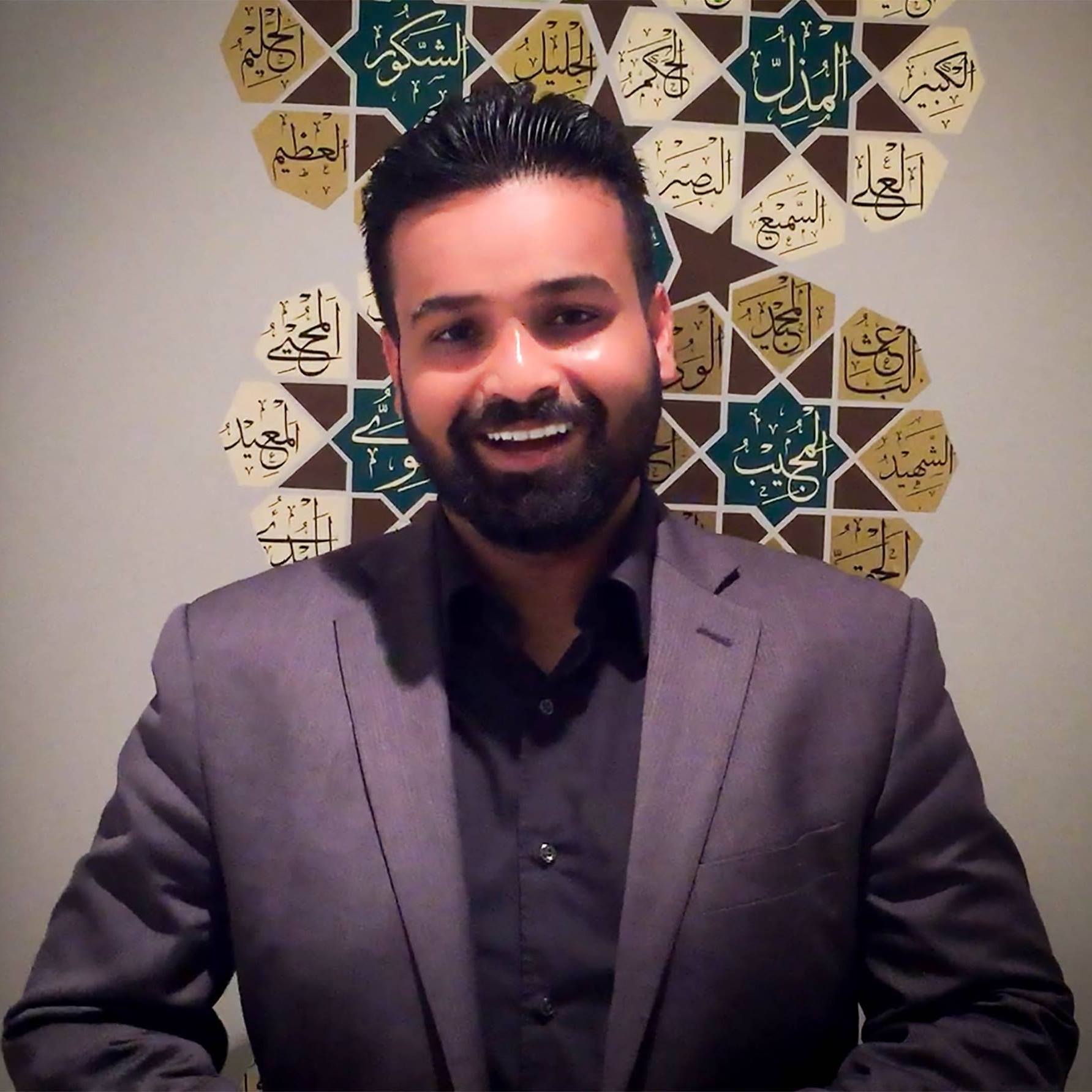 $79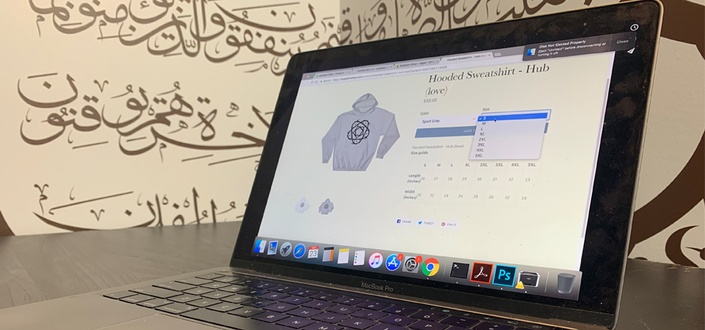 Selling Your Art Online
Learn how to open an online art shop and sell original canvases, art prints, and custom designed apparel.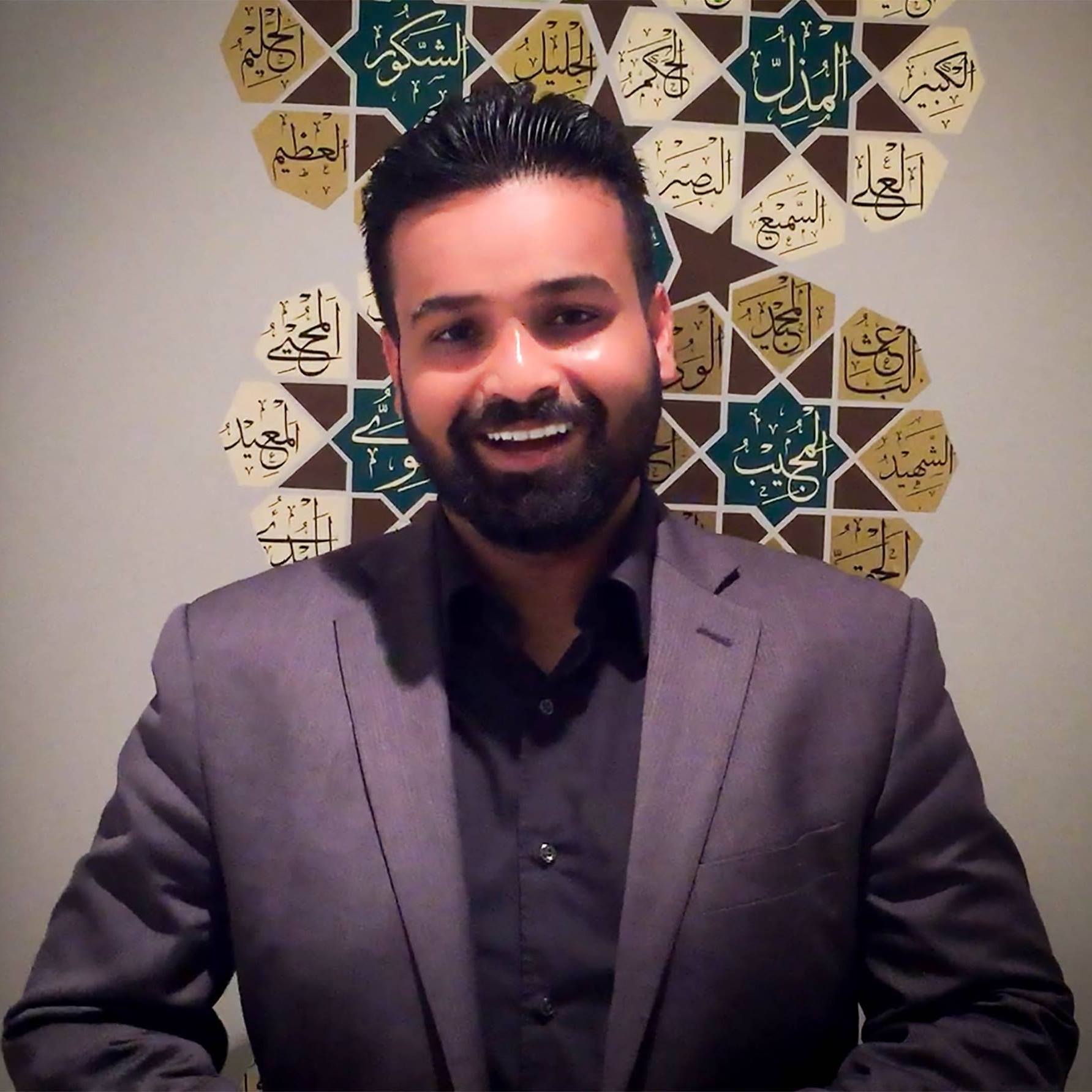 $79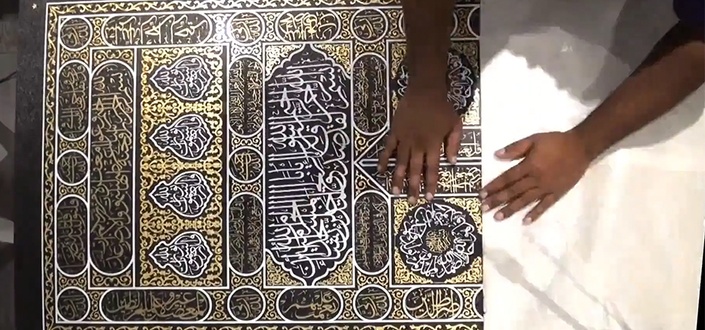 Creating Large Format Masterpieces
Learn how to design and produce large format calligraphy artwork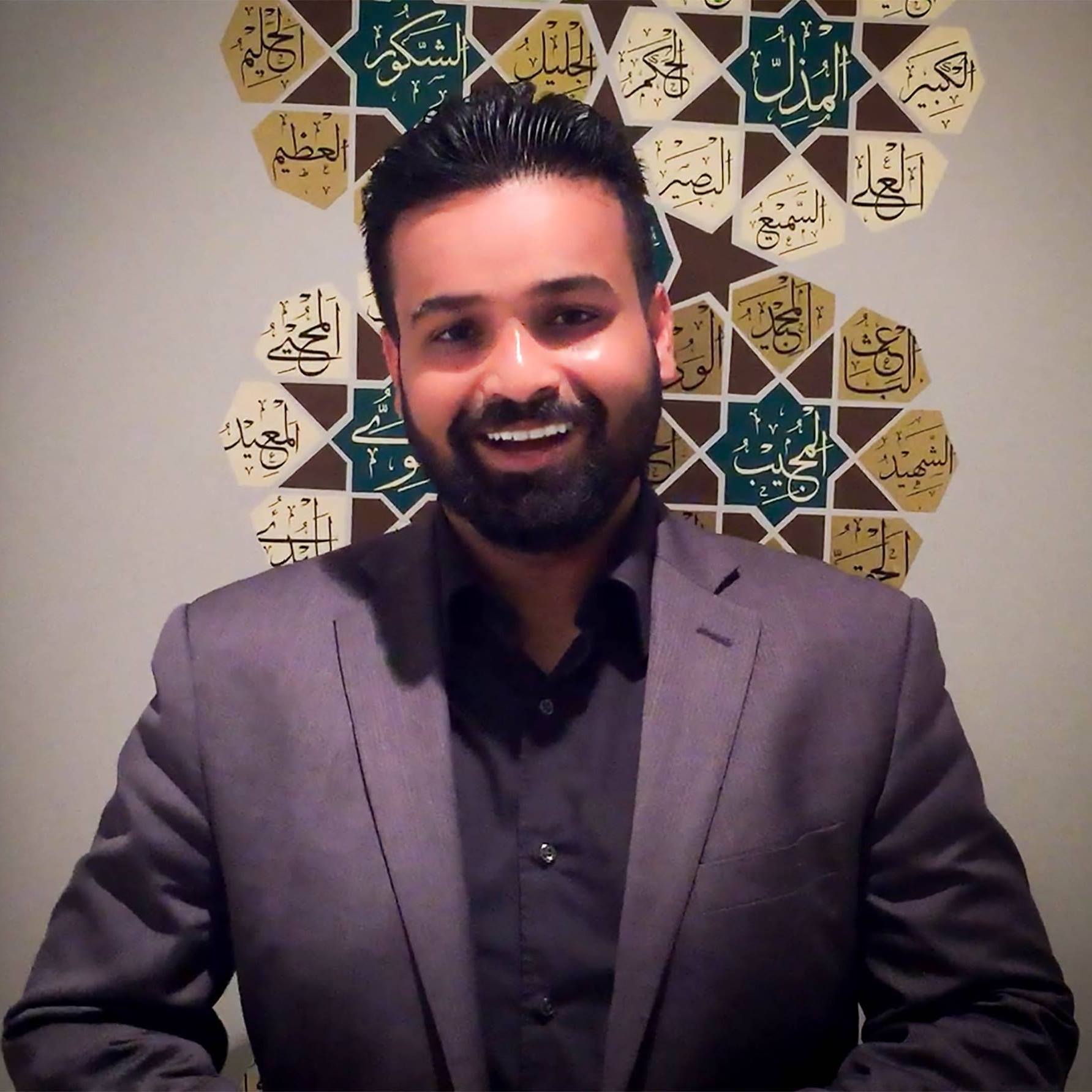 $197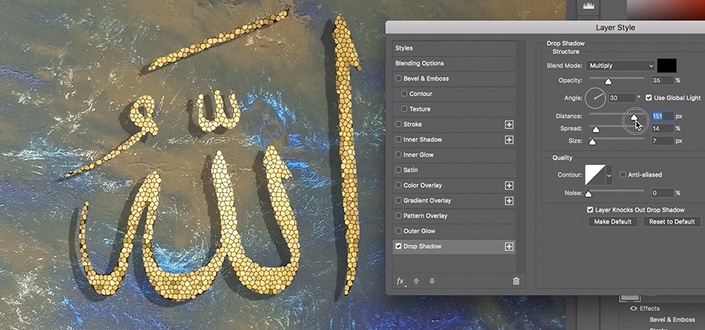 The Digital Calligraphy Course
Learn how to make art prints from your handcrafted art as well as how to design calligraphy artwork completely digitally.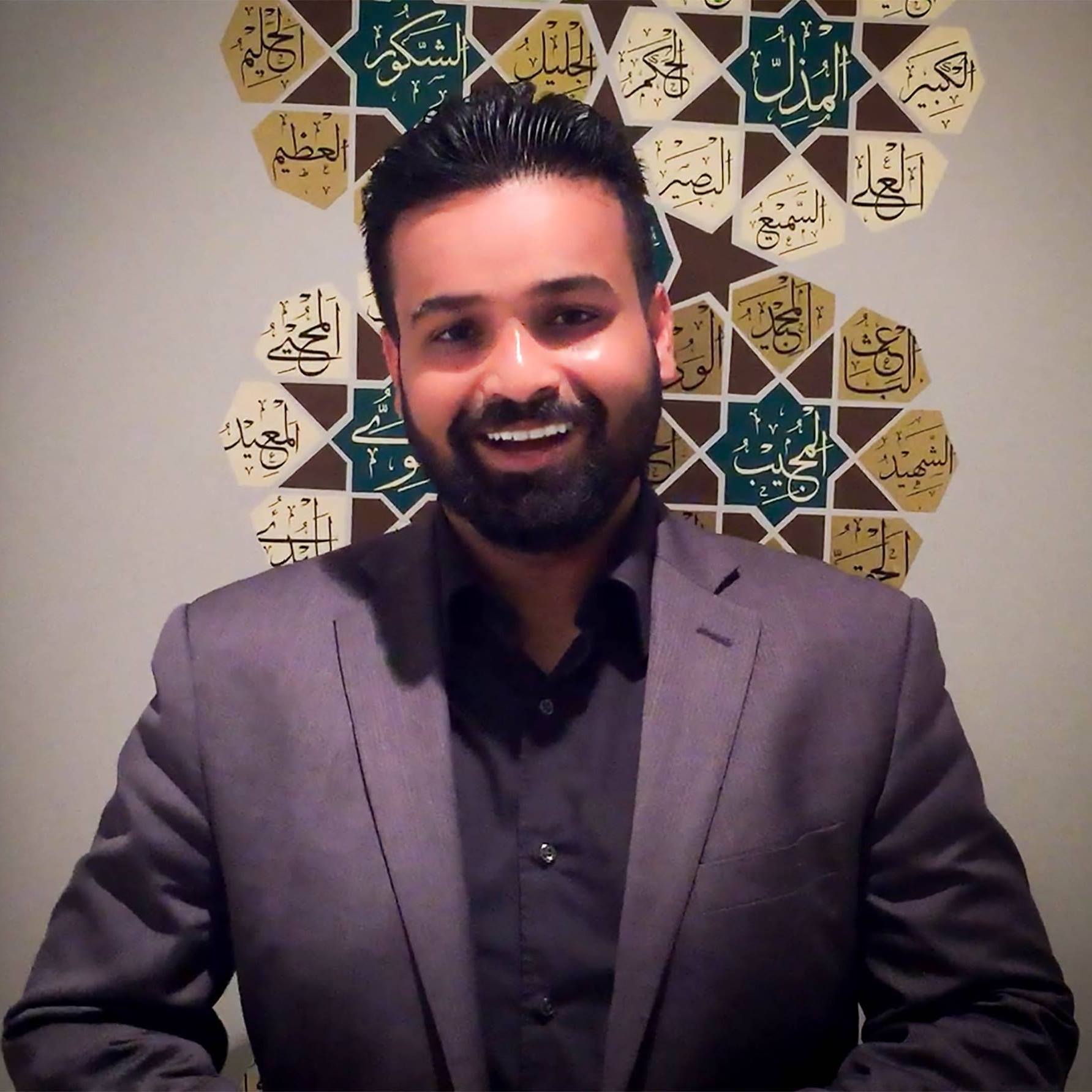 $99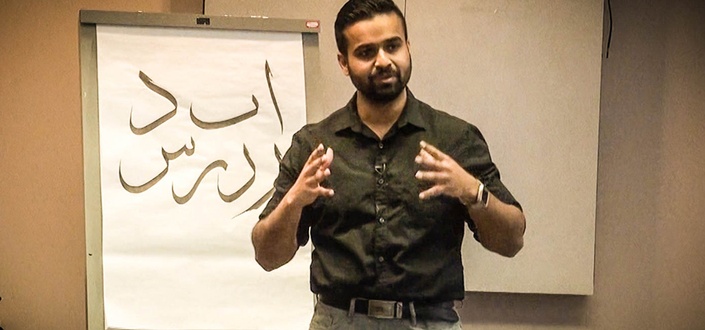 Master the Qalam - 7 Week Correspondence Thuluth Mastery Program
A Virtual 7-Week Calligraphy Program to Master the Thuluth Script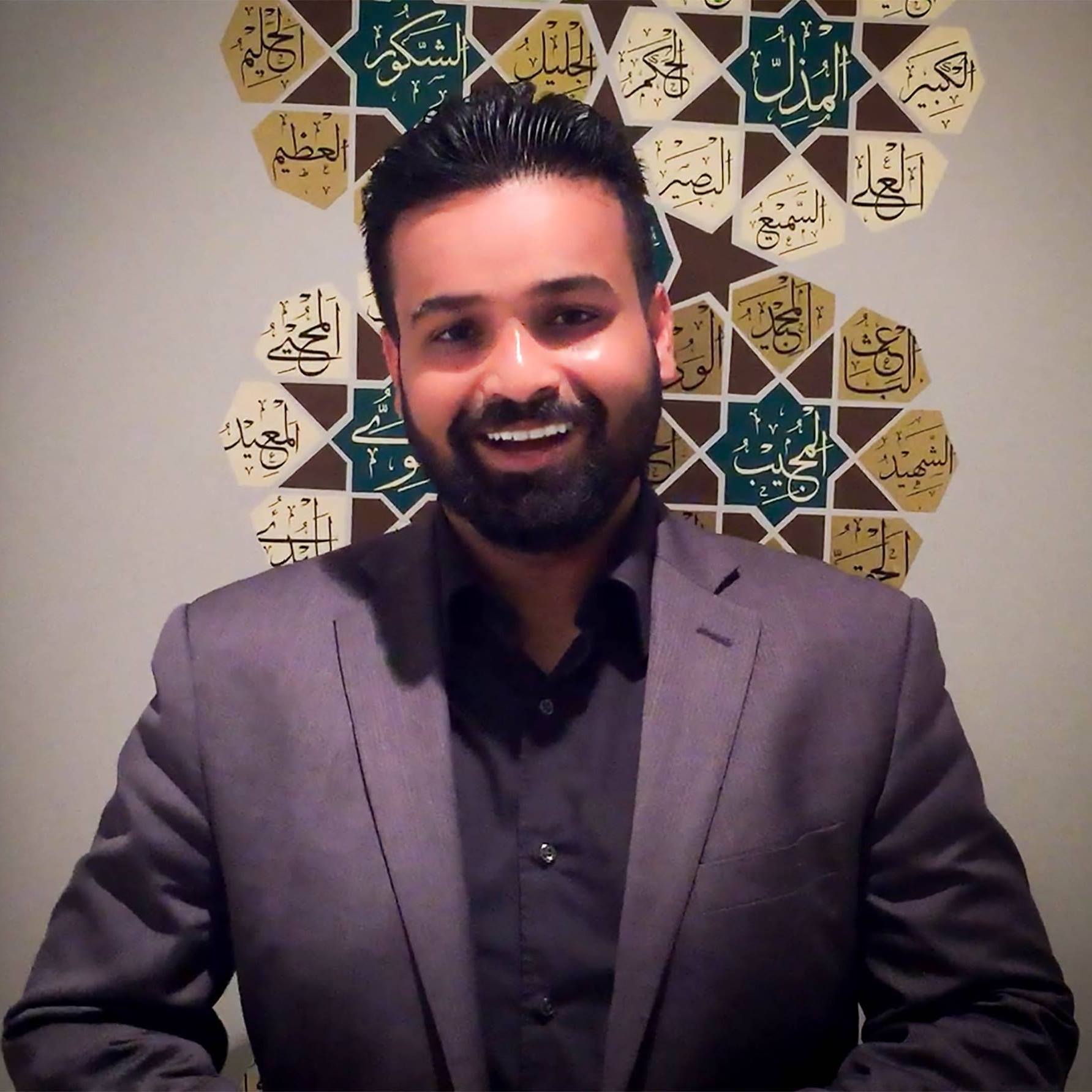 $197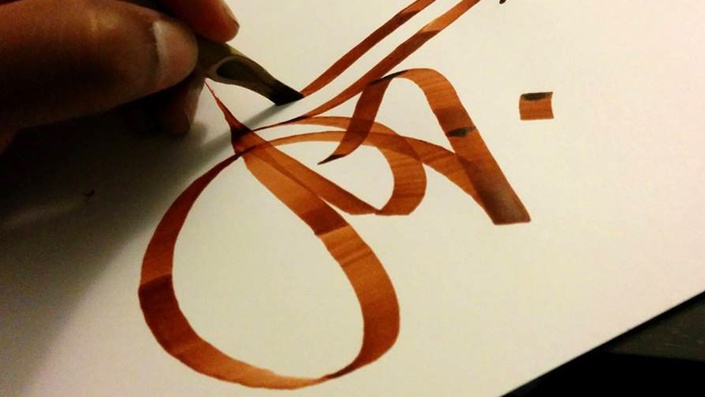 Become an Arabic Calligraphy Artist from Scratch
This is a beginner's course to learn the basics of Naskh, Thuluth, and Diwani scripts from absolute scratch.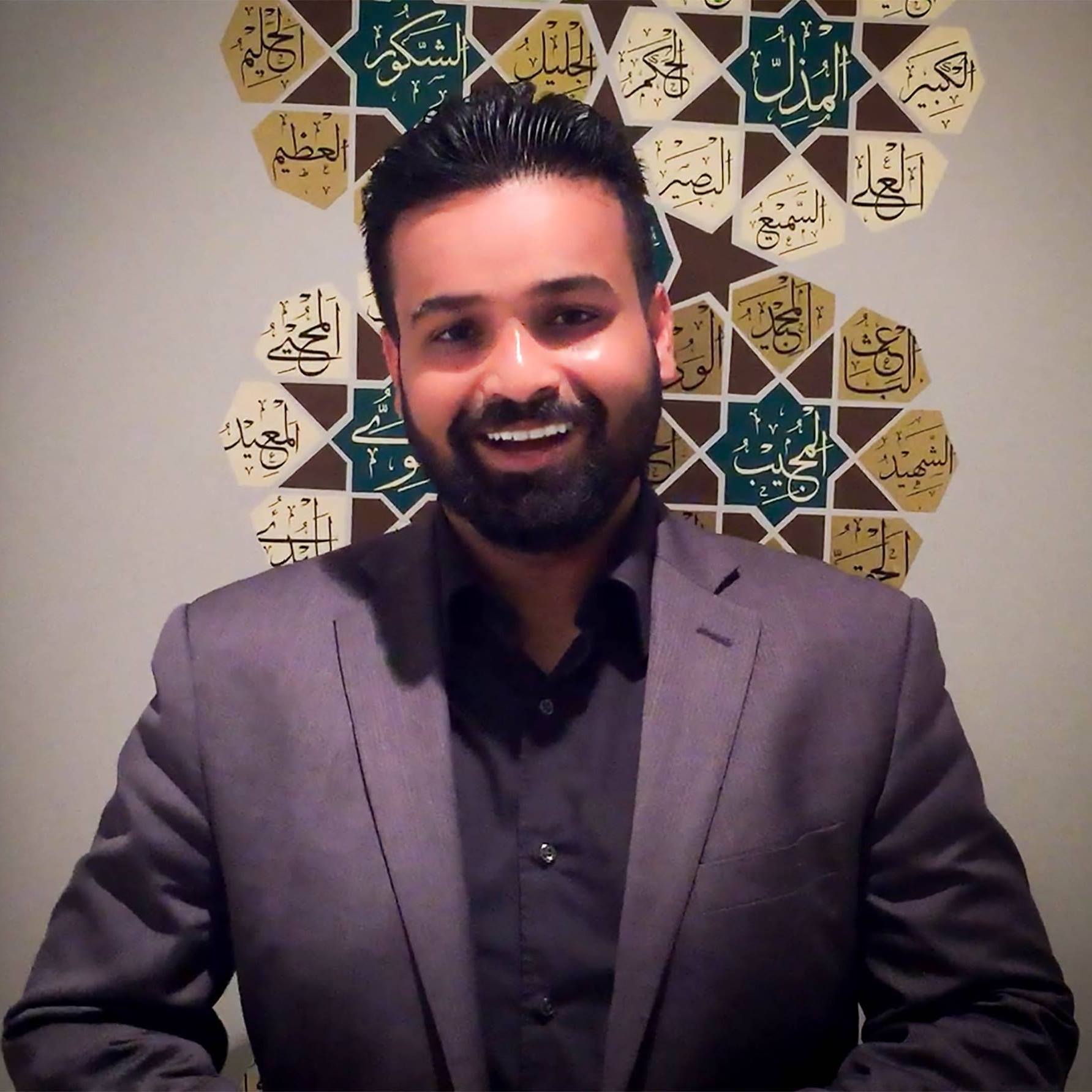 $197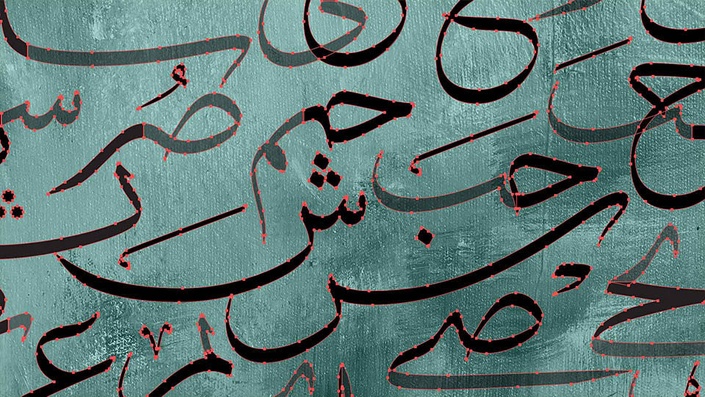 Digital Composition Vector Files
The Ultimate Art Freelancing Accessory to Design Calligraphy Artwork in Minutes... With Little Prior Experience...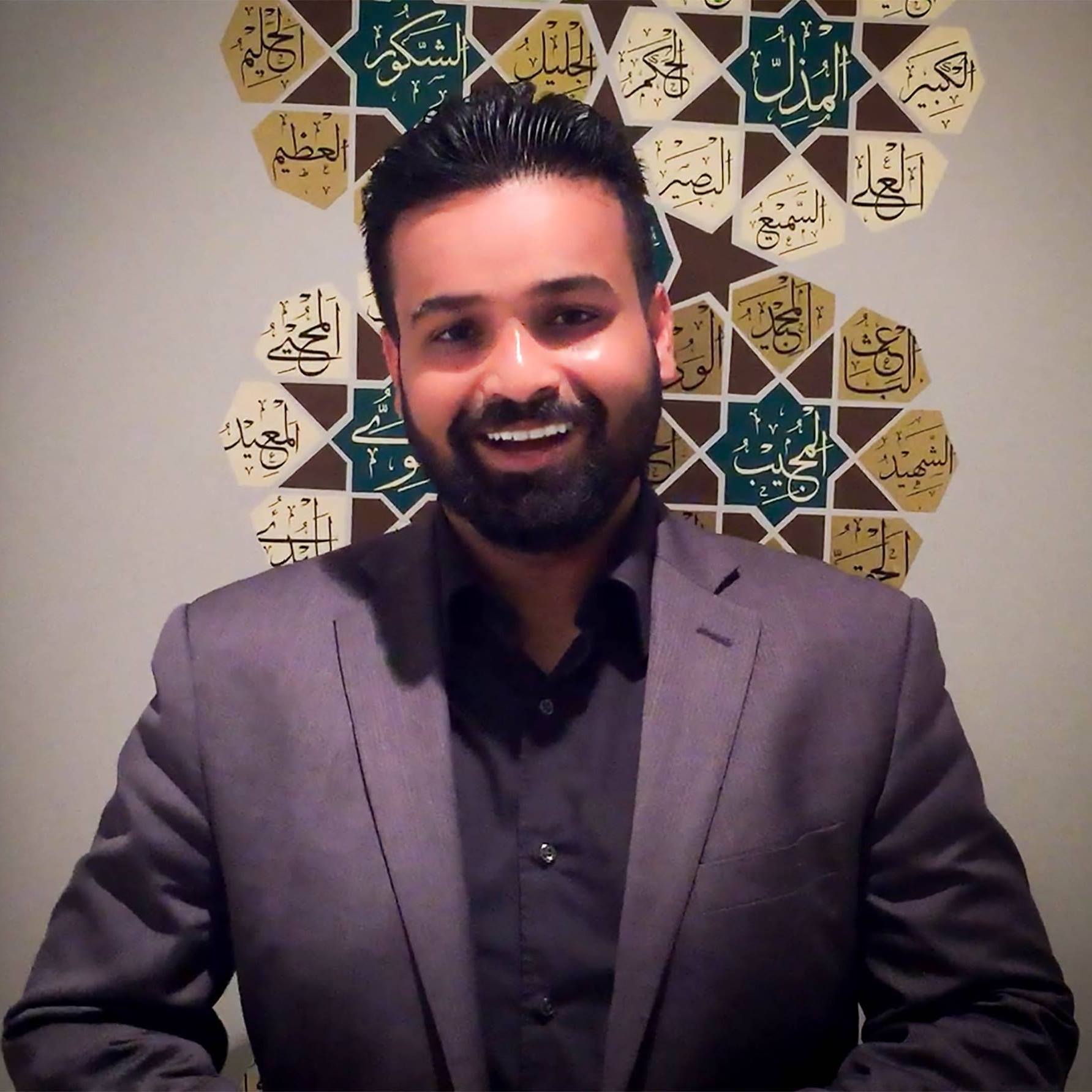 $115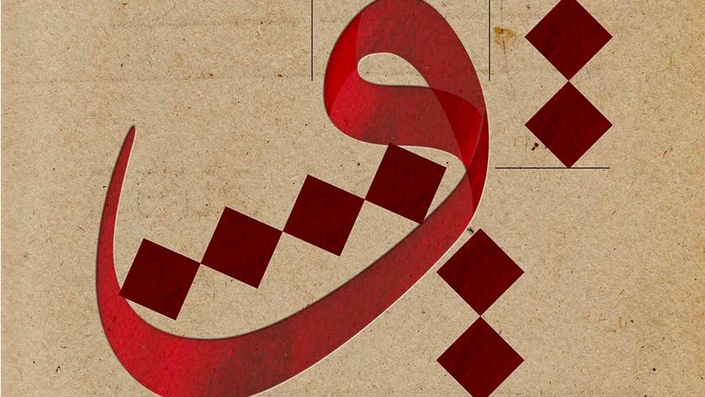 Thuluth Mastery eBook
The Complete 200 Page Guidebook to Scripting the Thuluth Script from absolute scratch. Based on the Mesk of Master Calligrapher Sevki Efendi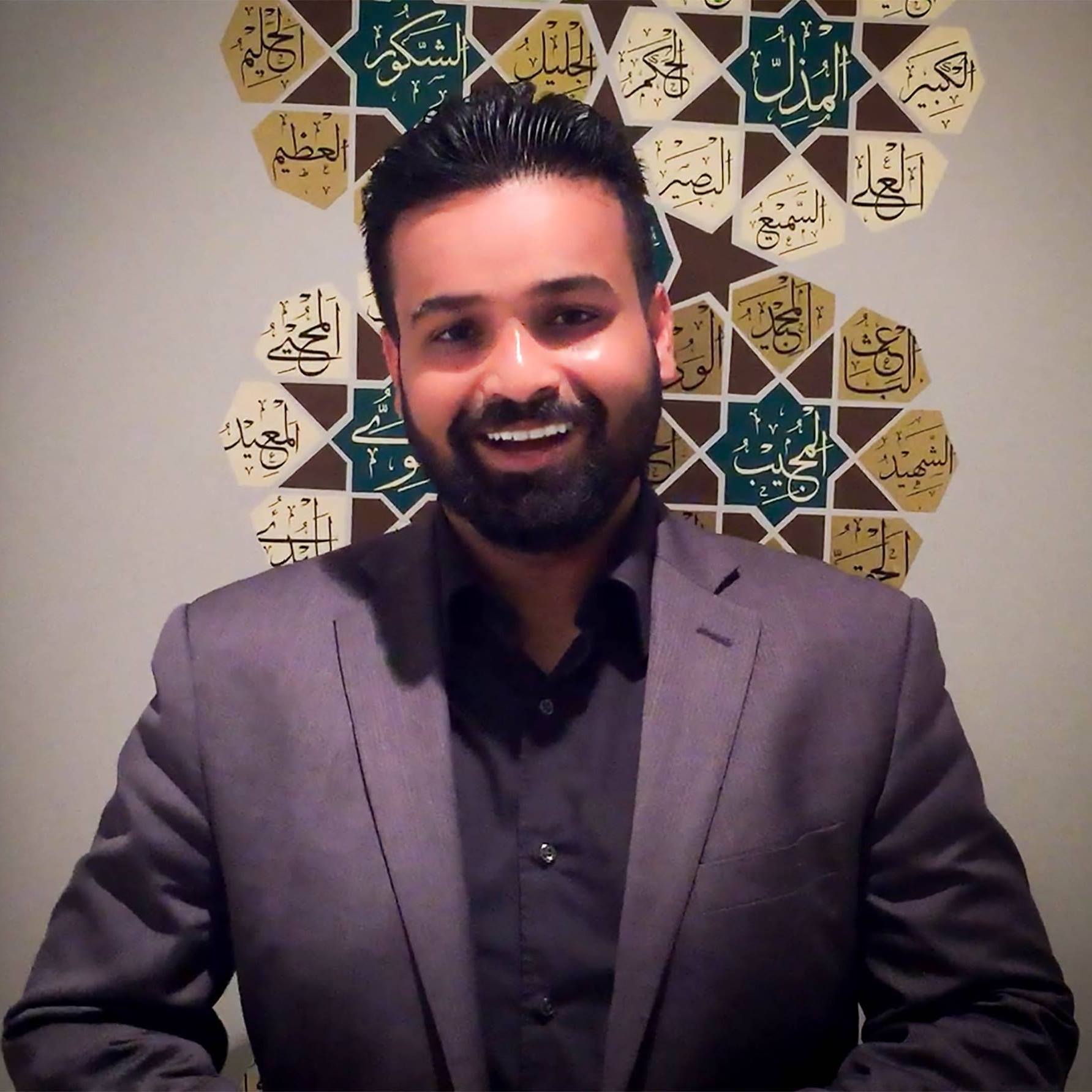 $35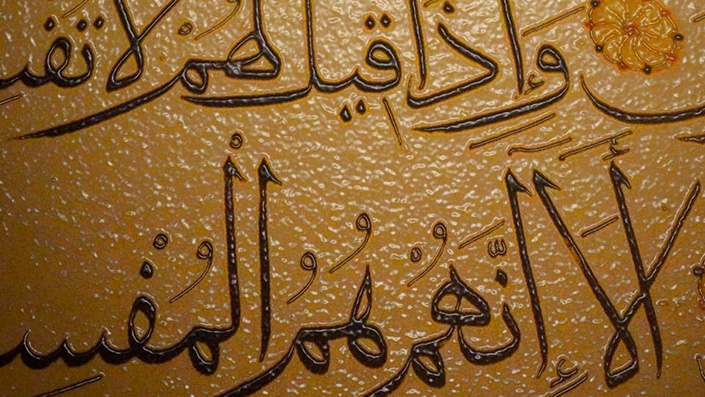 Learn to Write Arabic Calligraphy eBook
This 160 page book is a beginner's guide to learning Arabic calligraphy. It covers the basics of Naskh, Thuluth, Diwani, Riq'a, and Farsi Scripts.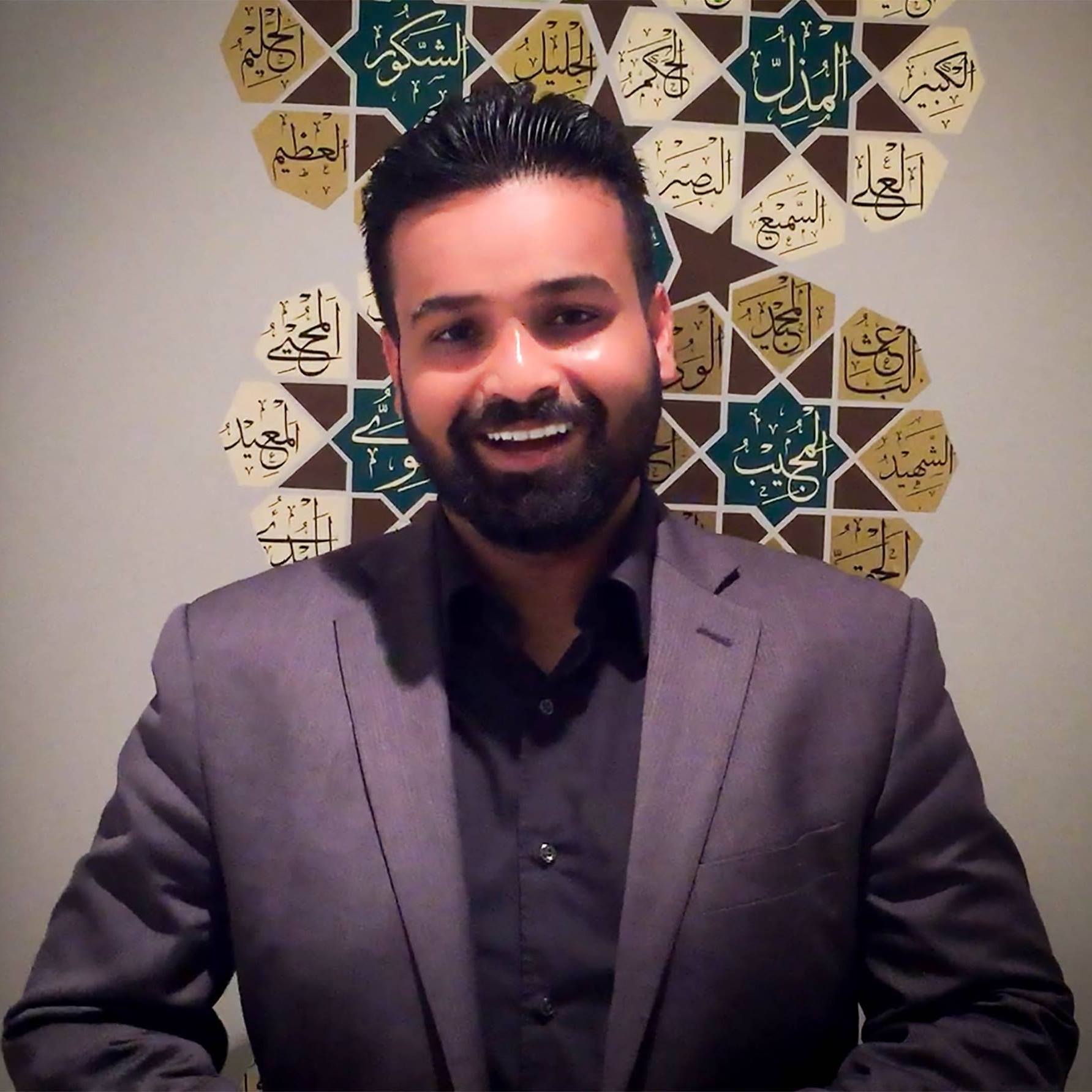 $20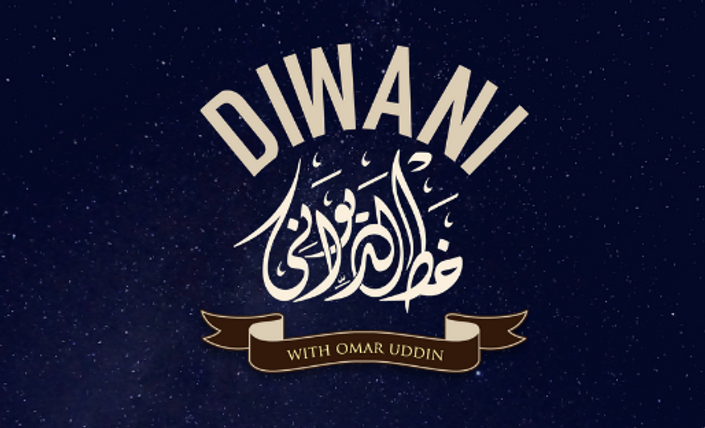 Diwani Script Mastery Program
7-Week Online Program to Master the Diwani Program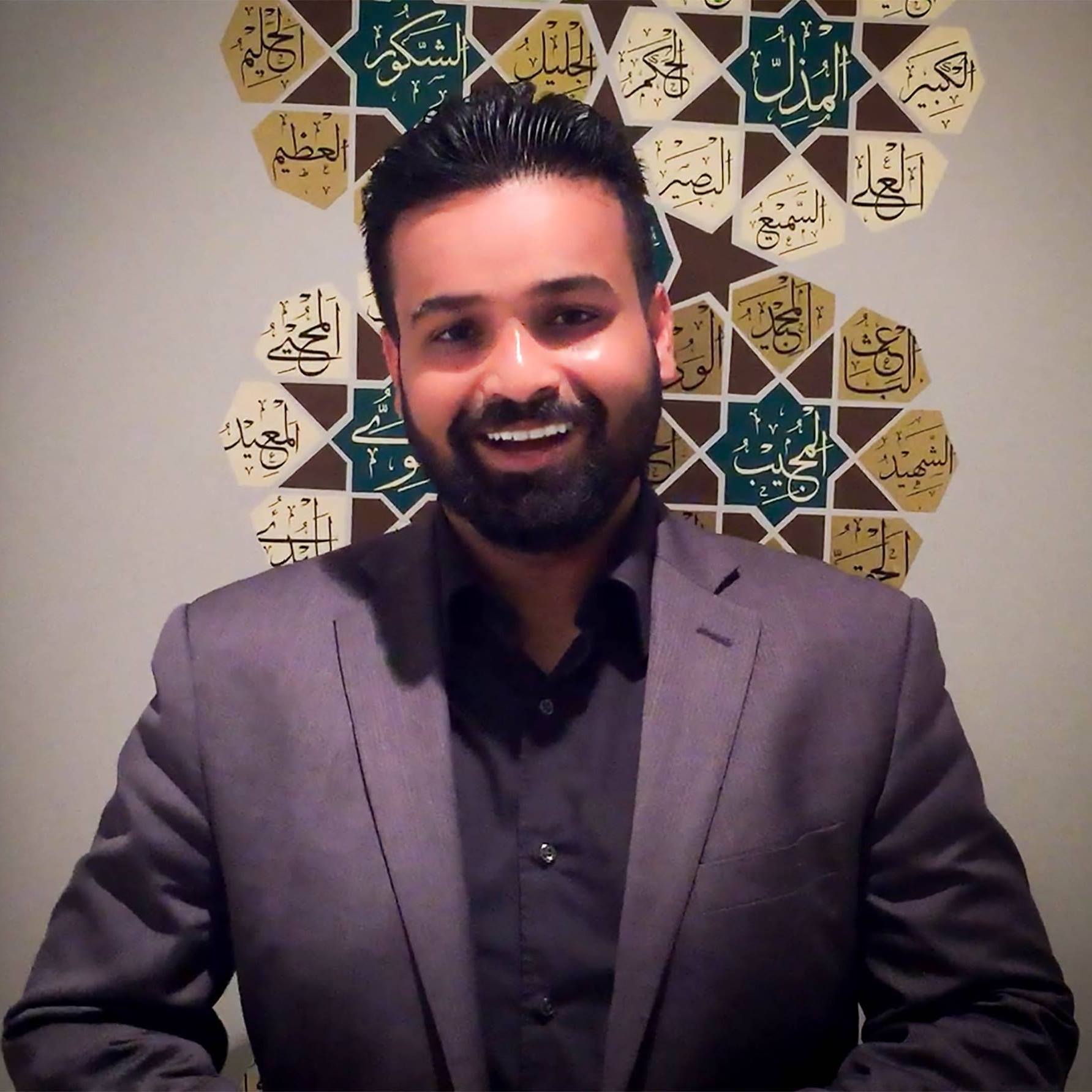 $297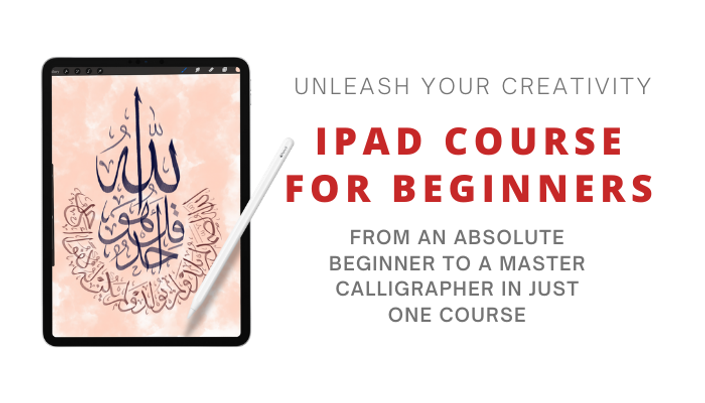 iPad Arabic Calligraphy Course
Learn how to create your own beautiful Arabic artwork on your iPad. You will enjoy learning how to write individual letters, words, and complex compositions.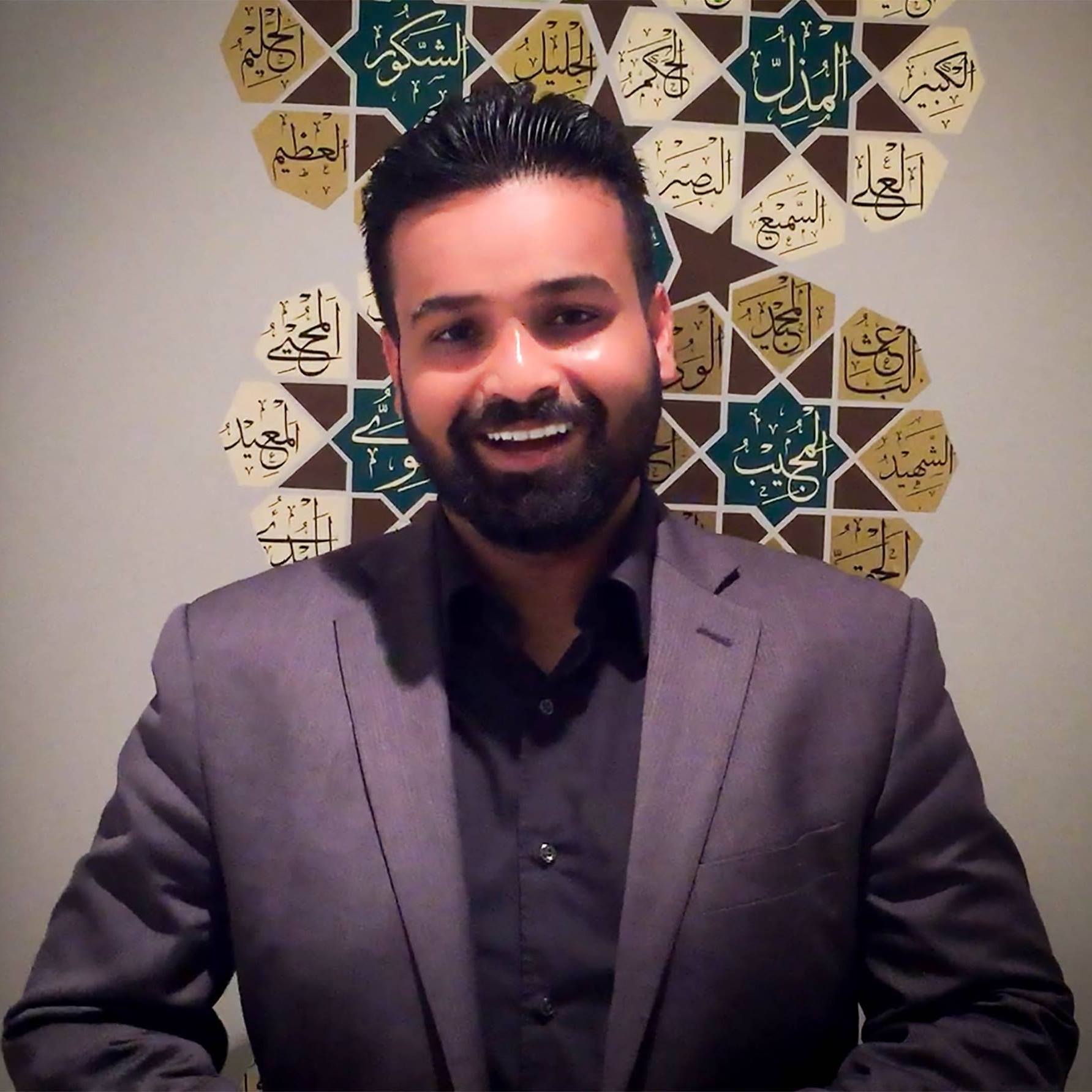 $178
Original Price: $1,651
With your all-access membership subscription, you get access to all of Omar Uddin's present and future courses, eBooks, and all other resources.
You will also get access to private members only Facebook group for each of the courses included below.
---
Once you subscribe at a discount, you will be locked at the lower price for as long as you are a member.
You can cancel your subscription at anytime.
Frequently Asked Questions
How long is my subscription valid for?
Like any subscription based product or service, you will get access to all current and future courses for as long as you wish to remain a member.
Are there any restrictions on cancelling my membership?
No, you can cancel at anytime!
Do I get full access to all the courses or is it restricted for all-access members?
Yes, you get full access to all the content and resources right away! Having said that, for obvious piracy related issues, the videos and eBooks can only be viewed inside the portal. The vector sheets are downloadable!
Your Instructor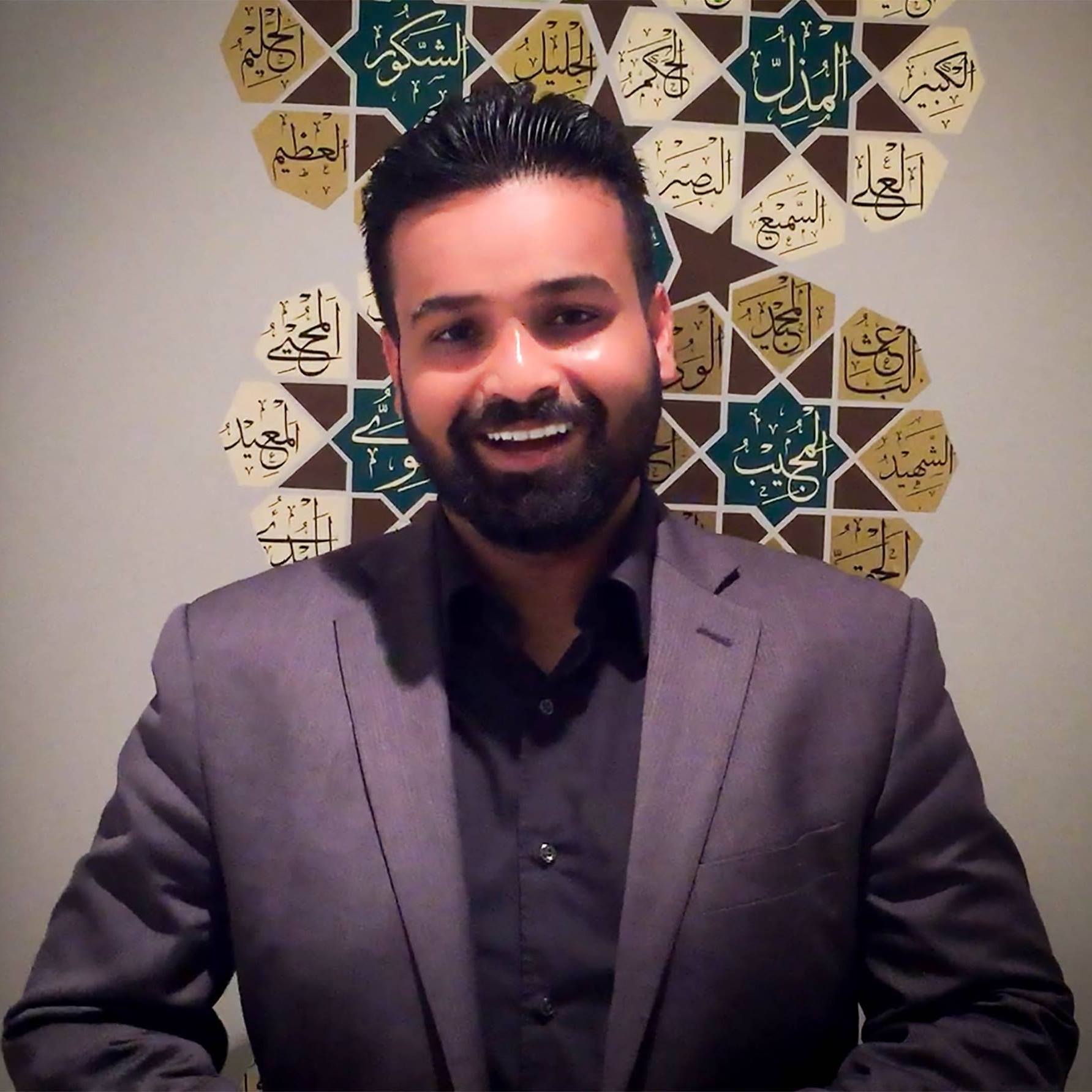 Pakistani-born Canadian artist Omar Uddin is an Arabic calligraphy expert who began learning the traditional art as a young child. After having moved to Canada at the age of 12 and seeing how beautiful everyone around him found the art form, he found a passion for teaching the art to people of all nationalities, languages, and religious backgrounds. Today, Omar is the author of 2 books that teach the prestigious art in the English language, and is the founder of MyQalam Academy, an online academy with more than 6 thousand students from 102 different countries. The academy hosts a range of courses – from those that focus on the traditional scripting of the art, to more practical programs that empower today's artists with starting their own art ventures.
Omar's art portfolio includes structural calligraphic designs for numerous landmark mosques in North America. His goal when creating any of his artwork is to emphasize the mystical nature and sheer beauty of the calligraphic scripts as well as deliver a thought provoking message or idea.